What stand construction do I need?
So you've decided that you want to attend an exhibition show – fantastic! Now the fun begins.
As mentioned on our exhibition page, you need to decide what the purpose of your stand is. If this is going to be a one-time stand, it will be constructed entirely different to if it is to be used multiple times throughout the year.  You should also take into account sustainability, reusability, and of course, budget.
If you plan on attending multiple shows a year, we would recommend a custom build stand using custom panels, addorned with your graphics. This is the studiest type of construction, and will stand the test of time. Created using sustainably sourced timber framework, we can create whatever vision it is you have dreamed using this style. Whether you want a rustic stand with highlights of copper, wood and metal; or a clean stand, wrapped in a seamless fabric; this construction allows for it all. 
However, what it makes up for in reusability, it lacks in maneuverability – each panel weighing upwards of 35kg each. This stand is to be installed by a trained professional, so if you are wanting to save costs – this is not the droid you're looking for.
NEED INSPO FOR YOUR EXPO? CHECK OUT THESE TWO!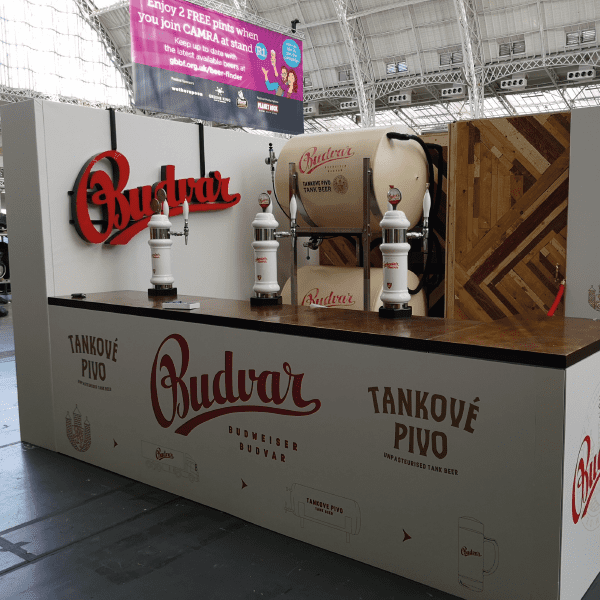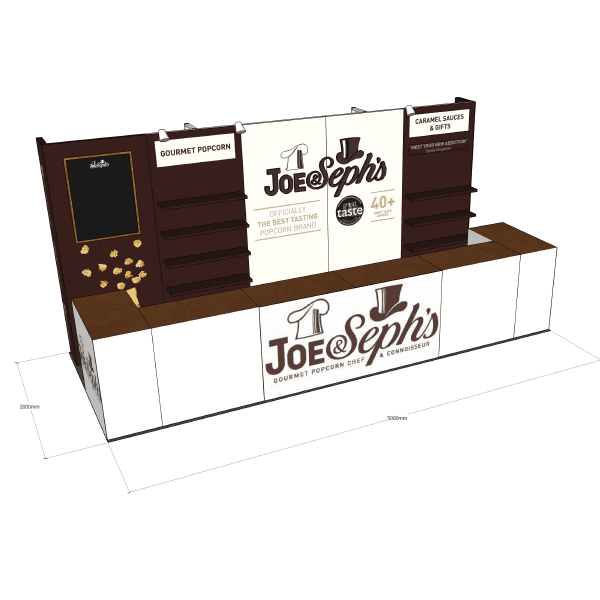 CUSTOM STAND - JOE & SEPHS
If self-building is your goal, a modular T3 system is what we would suggest. Often reffered to as 'Big Lego', each piece connects to one another with a simple 'twist and lock' mechanism. Once the lightweight framework is build, it is really simply to attach the custom printed fabrics. Simply sliding together in combs, to create a seamless finish. 
This system is fantastic for self-building, as we can supply a set of fully comprehensive instructions, making construction painless. We also offer the option to fully purchase the system, with a flight case, for easy storage. We offer full storage solutions, or you can store yourselves. By purchasing, you are reducing your expo costs every year, as you will only require new fabrics when your design changes.
NEED INSPO FOR YOUR EXPO? CHECK OUT THESE TWO!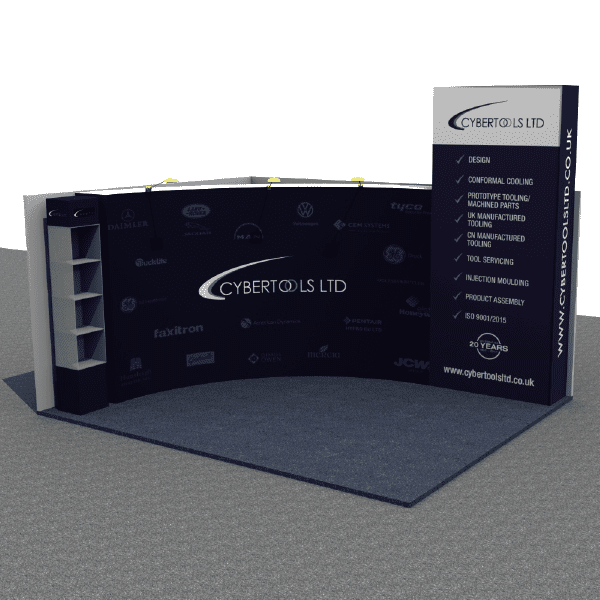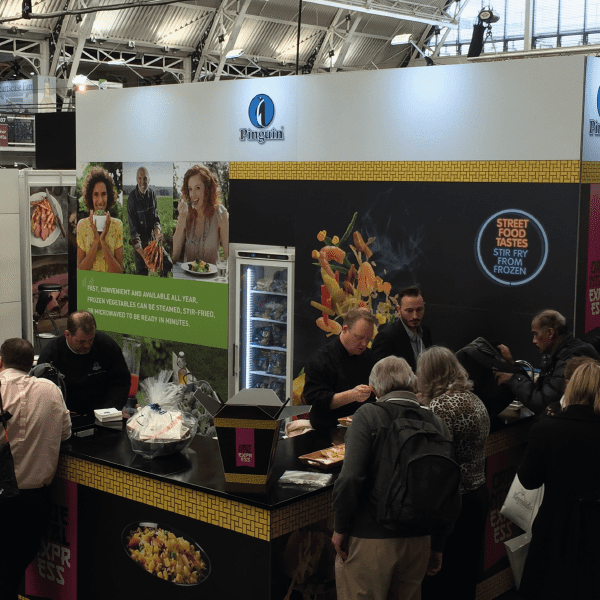 READY TO BUILD?
Have we planted a seed? Let us grow it into a fully grown tree with you, and make a stand that makes your competitors envy you.