There are four main kinds of construction when it comes to exhibition stands. That may not seem like much – but the real 'wow factor' comes from the dressing and style of the stand. Millions of possibitlies; we can help you design your dream stand.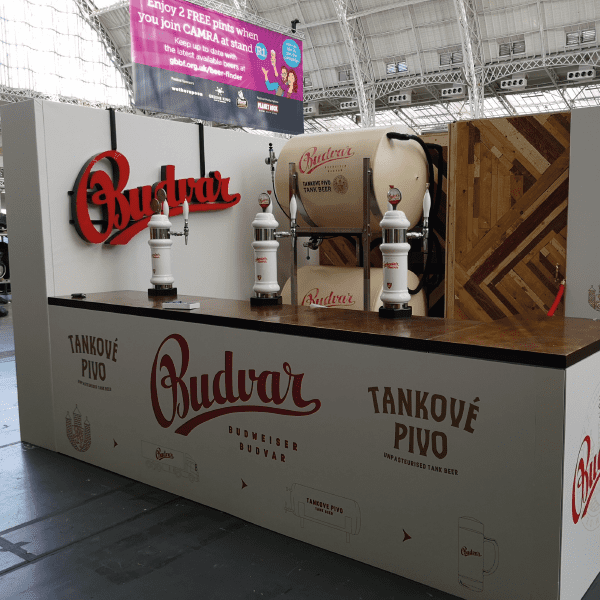 CUSTOM BUILT
Entirely custom panels to get the look you want. On the more expensive side of budgeting, but makes you stand out.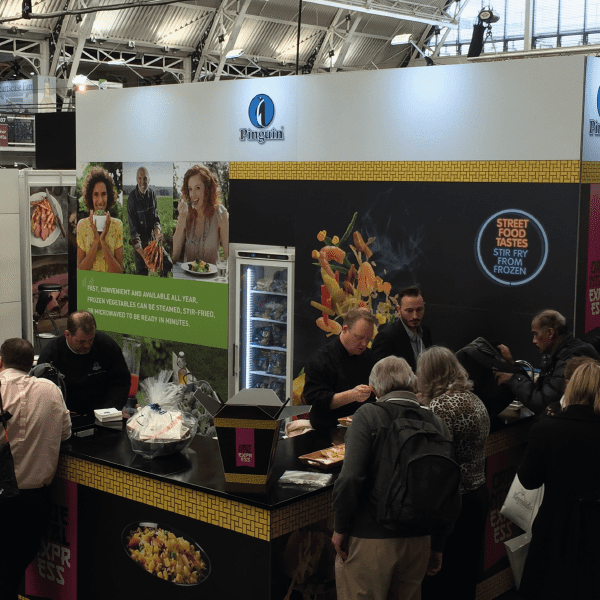 MODULAR
Modular system that takes advantage of a twist and lock feature. Easy to self build, fantatic ROI.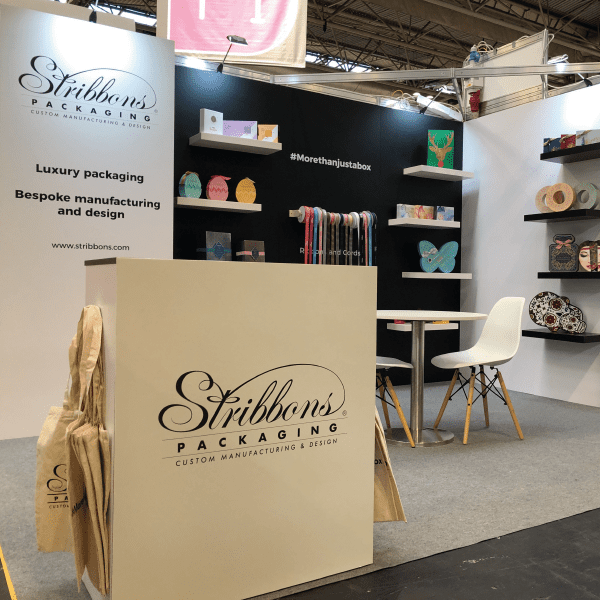 SHELL SCHEME
Foamex panels attached to the shell scheme usually at the exibition halls. Affordable, but not a long lifespan on panels.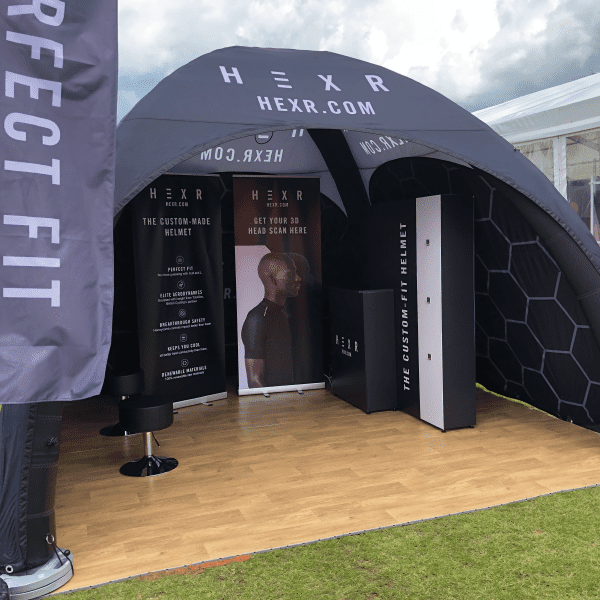 OUTDOOR SPACE
Tents, marquees, flags. You name it, we have it. We can cater for any external show, no matter the weather!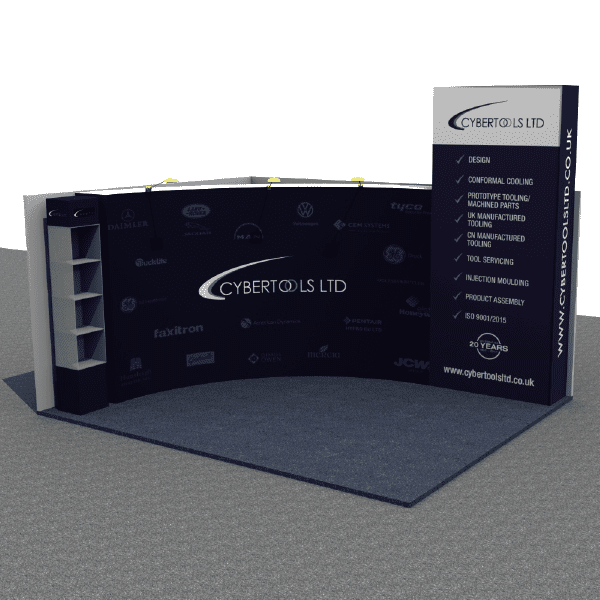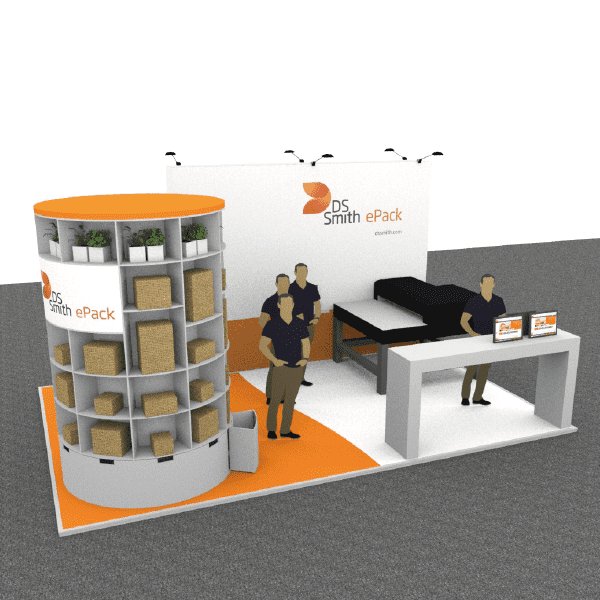 STAND DESIGN
So you want to showcase your products at a show, great! Now what?
Birthing a concept can be quite a daunting task, but we're here to help you every step of the way. Our team of designers can make your stand a reality, and take the stress away.
Contact any member of our team today to discuss your goals – let's create something truly aweworthy! 
We are here to help, Give us a call 01354 653826
There are endless opportunities when it comes to dressing a stand. We cater for all budgets, all specifications, and all requirements. Take a look at the additionals we can include in your exhibition to make it stand out from the saturated crowd. Before we discuss what you can include in your area, there are a few important questions you need to ask yourself first:
Is my budget accurate?
What's the purpose of my stand?
Do I need a space to accomodate customers? 
What is the USP of my product/service?
Am I selling a service, or a product?
Do I need interactivity on the stand?
The questions to those answers will allow your team to work alongside ours, to create a stand that is centered around your USP. We have a proven track record of supporting our wide range of customers and, no matter the industry. Have a look at our work below.
Thank you very much 3B for our recent exhibition stand in London – it went down really well and the team at the stand found it perfectly accomodated their needs.
I look forward to our future stands!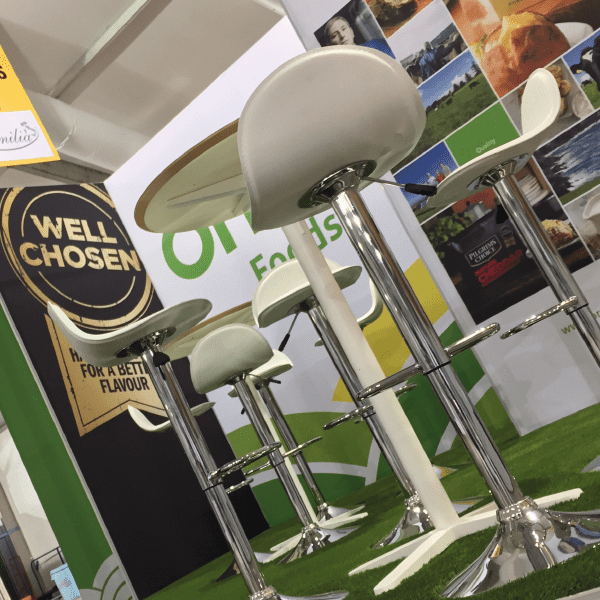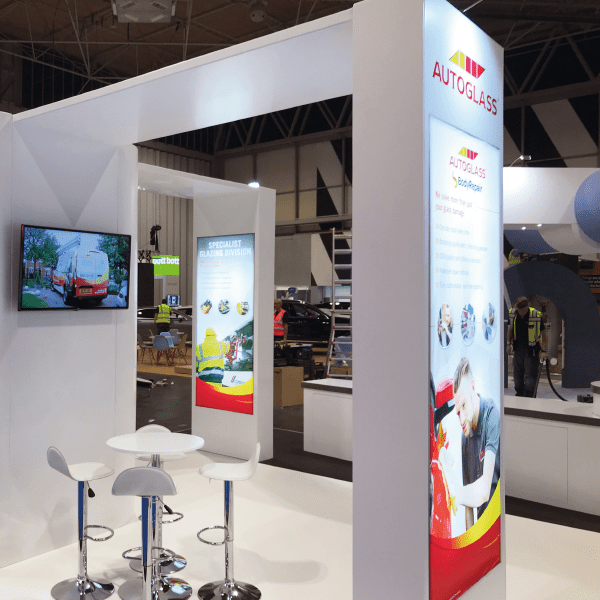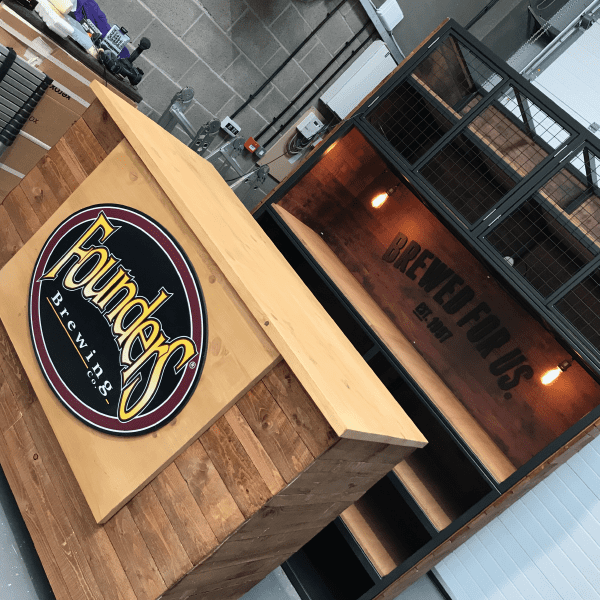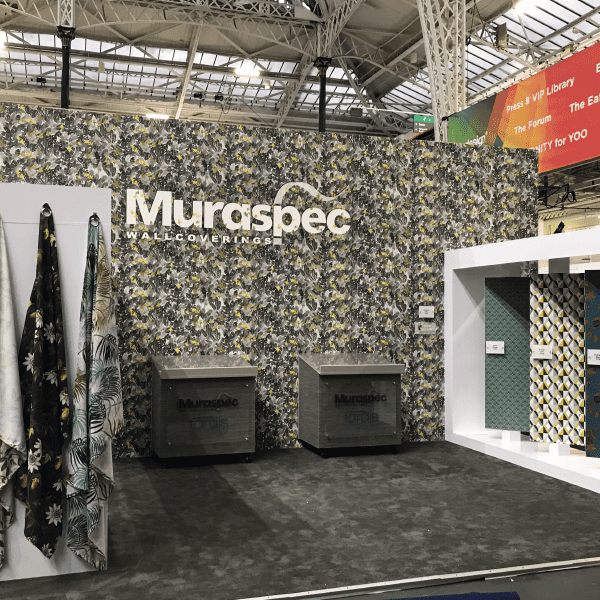 3B Design & Print, Unit 1 Arthur Business Park, March, PE15 0AZ
01354 653826 | info@3bdap.co.uk